ixCube v 2.35
A software for Architects made by Architects
When it comes to design architecture nobody starts creating a wall, we think in terms of volumes,
space and voids, perspective and Human perception of the environment.
Architecture is not only this, details have an essential role in the overall design and
here is where smart objects play an essential role. Modeling windows, door's and stairs is not our aim, we want to
use ready made components, change the size, materials, move them freely to test the idea we have in mind.
BIM tools are production tools, essential when we already know what we want, we believe that a more user-friendly software was missing in the
panorama of available CAD tools and here is where ixCube fills in the gap.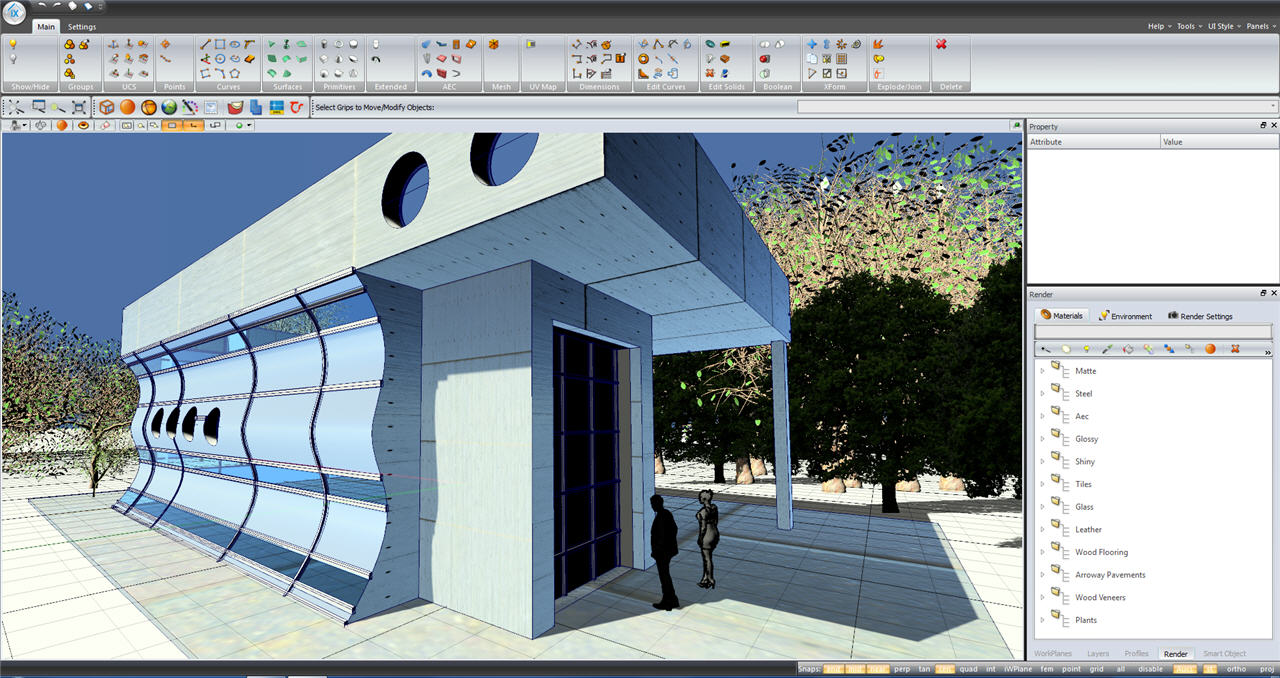 Video Tutorial on Architecture Concept Design