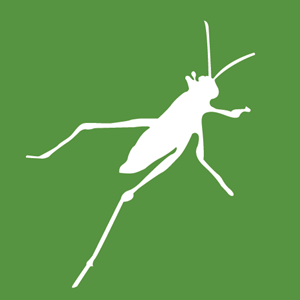 ixCube Fea - McNeel Rhino and Grasshopper
Integration
ixCube Fea  can transfer and receive data from Rhinoceros  through 2 different methods: Clipboard Copy-Past  and Grasshopper.
The Copy-Past is simple and can be used by anybody without any deep knowledge of programming.
Rhino layers can be simple converted to ixCube Fea Groups or Layers. 
ixCube Layers are basically containers of objects, any object from Rhinoceros can be pasted in a ixCube layer (lines,curves,nurbs,surfaces,solids,meshes)
ixCube Groups are FEM groups, they belong to layers like any other object but ONLY fem entities can be inserted into a ixCube Group.
There are many type of FEM groups but basically  the most important are:
Fem2d groups:  fem entities with 2 nodes are collected into these groups (cables,beams,trusses,gaps)
Shell  groups  :  shell entities are created inside shell groups (mesh elements inserted into a shell group becomes a shell element)
Tenso-Groups :  special groups for tensile structures, not availablein ixCube Fea
Inflatable :    Groups to model inflatables and  multi chamber ETFE cushions, not available in ixCube Fea 
Grasshopper Integration is the most powerful way to model structures. Once installed ixCube Fea, opening Grasshopper a new toolbar named ixCube
contains a large number of tools for communicating between ixCube and Grasshopper.
These tools can be split into a number of categories:
Read Data  : read data from ixCube database
Write Data  : write data to the ixCube database
Model creation : Generate models, groups and layers and populate them with objects
Loads and Load generation: Generate loads and load combinations
Analysis : Run linear,buckling and non-linear analysis from grasshopper
Post-Processing : read analysis information back into grasshopper for data processing
All these features are available from the grasshopper tools so we have a double advantage of using ixCube Fea
models can be modeled and or post-processed  in both environments.